Shirley
"Lynn was very patient with the sale of my home. I had put it on and off the market several times and she guided me about lowering the price and the house sold in 12 Days!! Very Easy Transaction!!"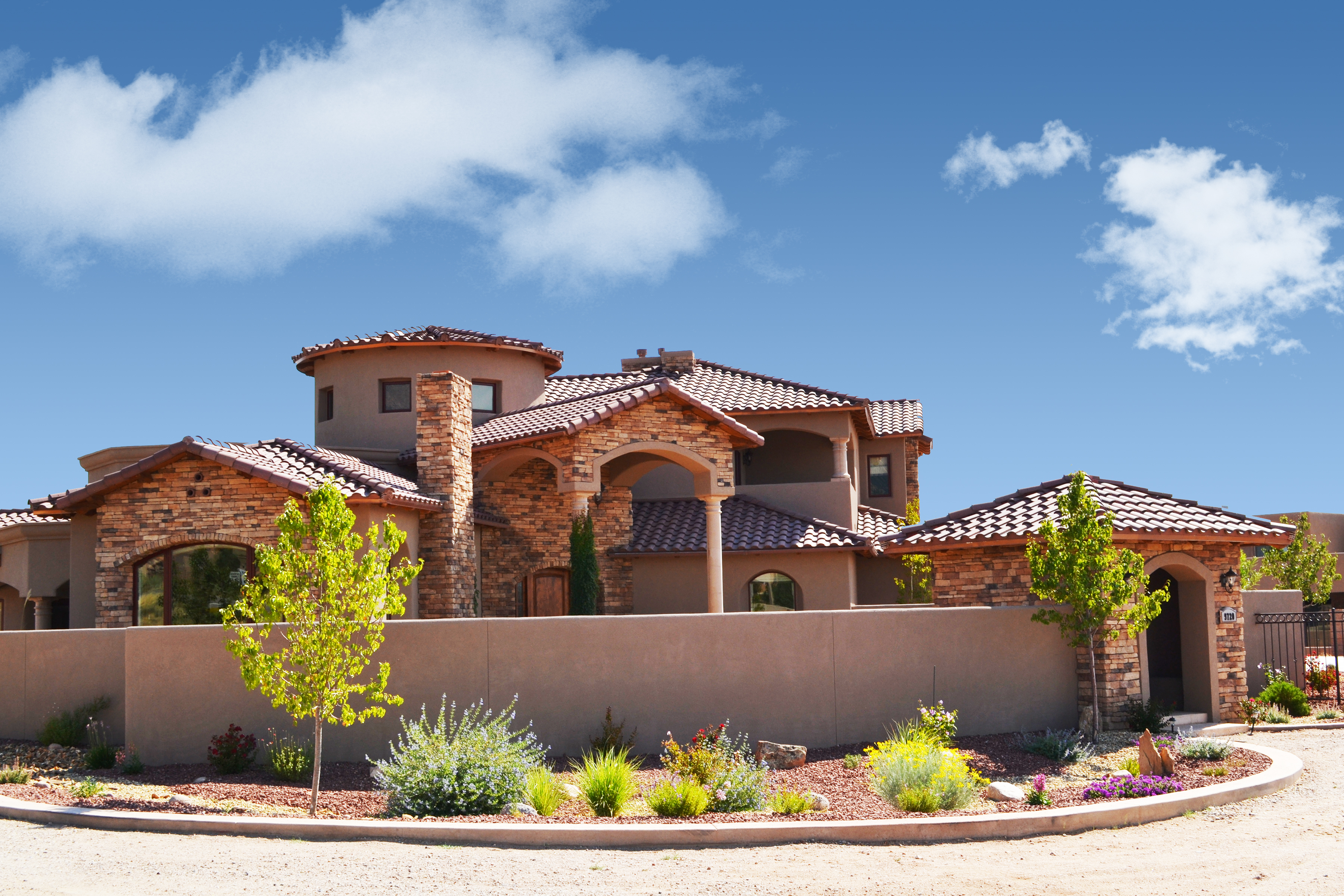 ---
Bob and Jackie
"This is the second time we have used Lynn's superior sevices to sell our residential real estate. She is thorough and fast! She was a great help in guiding us to stage our home correctly and got us the price we wanted!"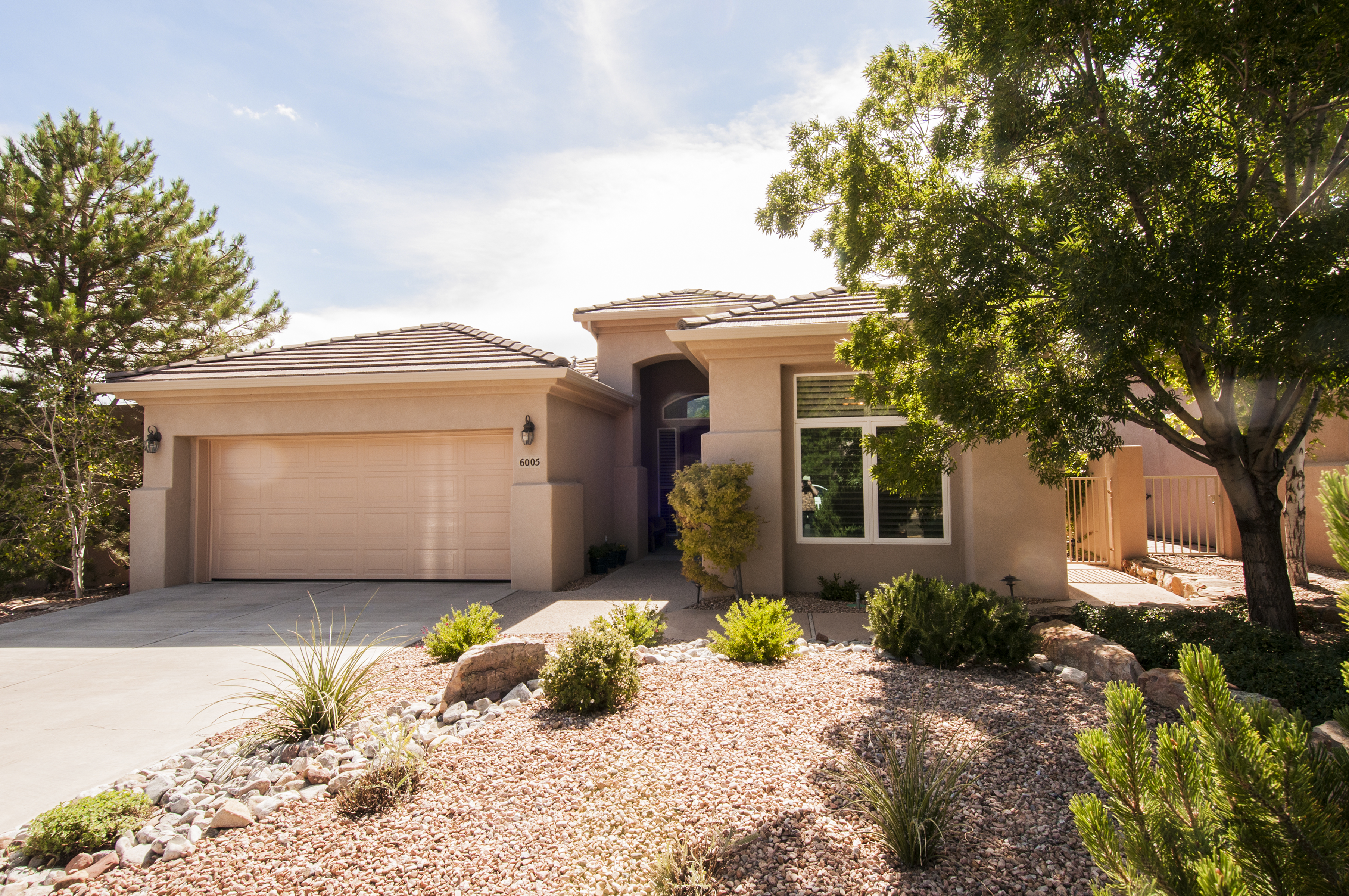 ---
David and Shirley
"Lynn went above and beyond to help our difficult transaction close. We are very happy with all she did, her professionalism and her knowledge."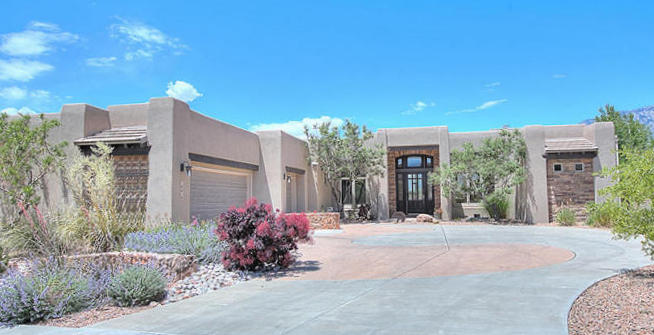 ---
Jeff Woodruff
"Lynn and her team put forth a world class effort in assisting us in the sale of our home. I will recommend
Lynn
to anyone selling or purchasing a home.
Lynn
's dedication to service excellence sets her apart from her peers."
---
Mark Sawaya
"From the moment I met Lynn, I knew she was the real estate agent for us. I couldn't be more pleased with her service and and attention to detail. The professional attention we received from Lynn was second to none. With her extensive knowledge of the Albuquerque market, exceptional negotiating skills, and trustworthy guidance makes her a top candidate for an agent regardless of purchasing or selling a home. I highly recommend Lynn Johnson as a real estate agent and could not have asked for a better realtor to sell my home."
---
Ron
"Lynn did a Fabulous Job!! Marketing my property in a very challenging market. I would whole heartedly recommend her!!!"
---
Zach
"Lynn was a great advocate for me and I enjoyed her working with me to get the best deal on the sale of my home."
---
Angela and John Dunn
"We have really enjoyed working with you. As first time home buyers, we had a LOT of questions, which you graciously answered. We appreciated that we could sign documents online since we were travelling a lot while we were working on this. You also helped us with timing - what things needed to be addressed right away, what could wait a little bit, and that was very helpful. We would definitely use your services again, and have already recommended you to some friends."
---
Brian and Tera Jones
"Lynn is such a pleasure to work with and made the purchase of our first home in New Mexico a seamless and enjoyable process. We recommend anyone looking for a new home to use Lynn. She is professional and reliable. Wonderful experience and we are happy in our new home!"
---
Professor Jeffrey Rack
"Lynn is an excellent realtor. She was thoughtful and attentive to our needs, and helped us to understand the Albuquerque market. We had relocated from a small town in the midwest. We met with her during two separate house-hunting trips. She kept us informed via email between visits on houses that entered the market. During our house-hunting trips, which were 3-5 days in duation, she spent much of her time with us. She is quite dedicated to her clients . She helped to explain to us every aspect of the process, as there were significant differences in real estate practices between the two locations. Moreover, she was clearly working outside of normal business hours, as we received email correspondence and phone calls from her on weekends and evenings. Lynn has also been an excellent resource for us since our closing. She has helped introduce us to other newcomers in our neighborhood, and has provided quality references for contractors for our property. We strongly recommend Lynn for all your real estate needs."
---
Ken and Carrie
"Lynn was very helpful and was available to answer questions at any time. She made the selling process very easy!! Lynn provided excellent communication during the entire process of selling our home. She provided excellent guidance on how to set up our home for sale and we have been very pleased with the results!"
---
Thomas & Joanne McClenaghan love their new home!
To whom it may concern:
We would like to take this opportunity to express our appreciation to Lynn Johnson & Associates for the outstanding job they did finding what we now consider our "dream home".
Our transfer to Albuquerque was the seventh move we have made in the past 21 years. We have seen and dealt with many Realtors and real estate sales persons during those two decades but none were as competent and professional as Lynn Johnson and her staff. Lynn's knowledge of the Albuquerque real estate market and area is profound and comprehensive. She took the time to discover what our needs were and consistently showed us homes matching those needs. We never got the feeling that Lynn was advocating any particular part of town or was pushing us towards any particular house. The home Lynn finally matched us to will likely be our retirement home.
Angela Manning likewise was a delight to work with and was highly professional. Her attention to detail and conscientious attitude made our closing as smooth as humanly possible.
We have already referred other couples to Lynn Johnson & Associates and will continue to do so in the future.
---
Liz and Julie Borovik
Lynn has been a tremendous help and support to our family in selling our mothers home after her death. Lynn offered guidance and resources to help us navigate the process. Both my sister and I live out of state, and it would have been very difficult for us to coordinate all that is necessary in selling a home. Lynn handled all of it for us and communicated efficiently and effectively with us at every step. Her knowledge, compassion and flexibility are second to none and we would highly recommend her.
---
Joe & Carrie Christiansen
"Lynn is a very knowledgeable realtor that has the skill set to truly understand the needs of her clients. Her patience and negotiation skills are unparalleled!"
---
Rev. Matthew and Marie Elena Miller
"Lynn made herself available on multiple occasions, at crazy times, to accommodate our schedule. Trying to coordinate an out of town home purchase is extremely stressful and Lynn reduced that stress for us with great communication. We so appreciated her experience, insight and willingness to make our extremely tight schedule work. Her positive attitude and kind demeanor coupled with her real estate knowledge created a fabulous experience for us. Thank you Lynn!"
---
Ilo Milstein
"Having known Lynn Johnson for decades, I know her, her work and her ethics. I have also worked with many brokers over the years. Lynn Johnson is superb. There has not been a broker I have known or even heard about that surpasses her ethics, professionalism and dedication. Lynn Johnson will not waste your time. She will listen effectively so that she truly understands you and your goals. This is a quality that sets Lynn Johnson apart from all brokers I have known. I only wish I was looking for another home so that Lynn Johnson would find it for me!!!! I have confidence that she would, with ease, grace and excellent negotiating skills."
---
Michael & Jill Levin
Jill and I had the privilege of working with Lynn Johnson and her Business Manager. From the marketing of our home to the closing of the sale, this professional team addressed and anticipated all the details involved with diligence and enthusiasm. We are thankful to Lynn and her team for their superb work regarding the sale of our home in
Corrales
,
NM


I hope to have the opportunity to work again with
Lynn
. We give our highest recommendation without reservation. If we can provide further information, please contact us.
---
David & Ashley Cook
We just wanted to say "Thank you" again for your help in our recent relocation to Albuquerque. As you know, we were not at all familiar with the area when we first started looking for a house. You took the time to listen to what we wanted and then show us all the areas that best suited our needs.

One thing we found especially valuable was your ability to see the housing market here from two different perspectives: as someone who has lived in Albuquerque for a long time and knows the area extremely well, but also someone who relocated here and knows what it's like to be new in town.

It was a pleasure to work with you, and we will highly recommend you to anyone we know who is interested in buying or selling a home.
---
James Q. Lackey, CPA
"Lynn Johnson is a keeper. I've had four real estate transactions in the last 3 years with
Lynn
and they have all proceeded through the closings smoothly. She knows the market and neighborhood and is a complete professional. Why you'd want to use someone else is beyond me."
---
Ken
"I have enjoyed working with Lynn. Everything went as planned. It was a good relationship."