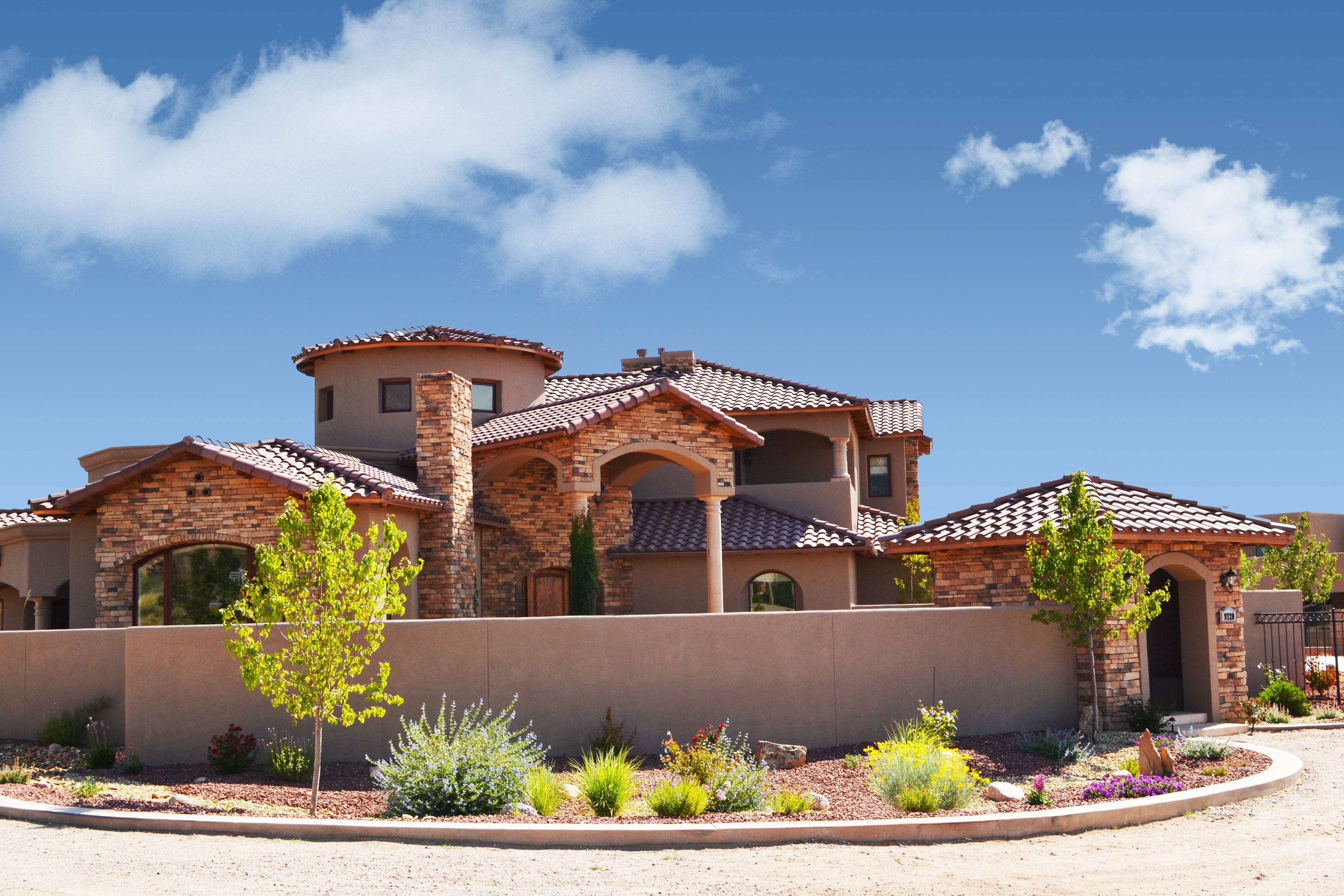 We Represented the Seller In Selling this Fabulous Home
In North Albuquerque Acres Sold In 12 DAYS!!!!! Listed at
$985,000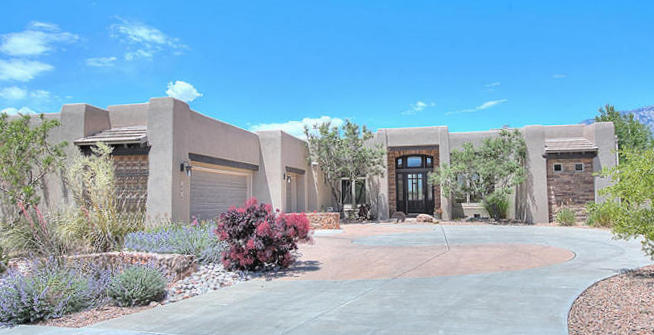 We Worked with the Buyers on This Exquisite Home
Purchase in January 2016!! Listed at $1,175,000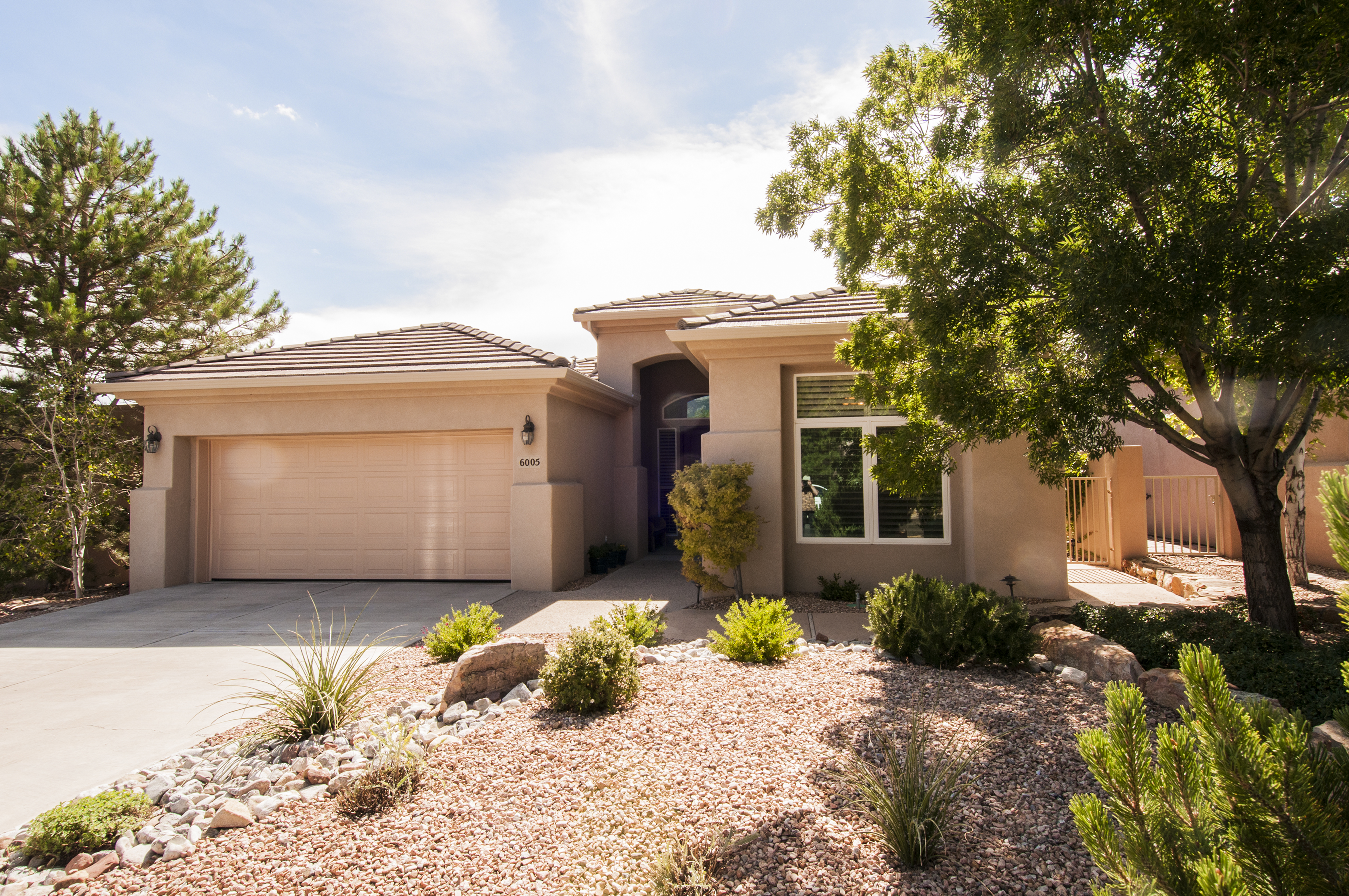 Wonderful Home Sold Quickly For Our Sellers in the
Trillium Neighborhood!! Listed at $409,900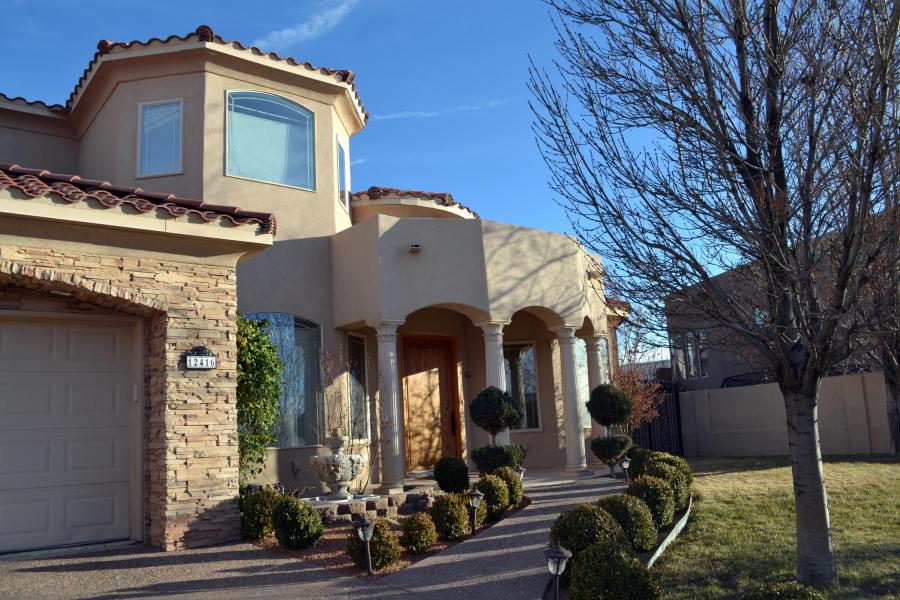 Listed at $690,000. We Sold This Home In 70 Days
In a Challenging Market!!



Our Out of Town Buyers Bought This Great Find In
Bernalillo!! Listed at $350,000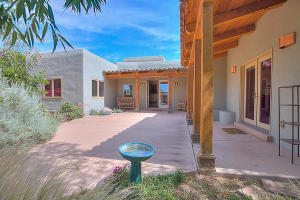 Listed at $497,000 - We Sold This Lovely North Valley
Home Sold In 35 Days!!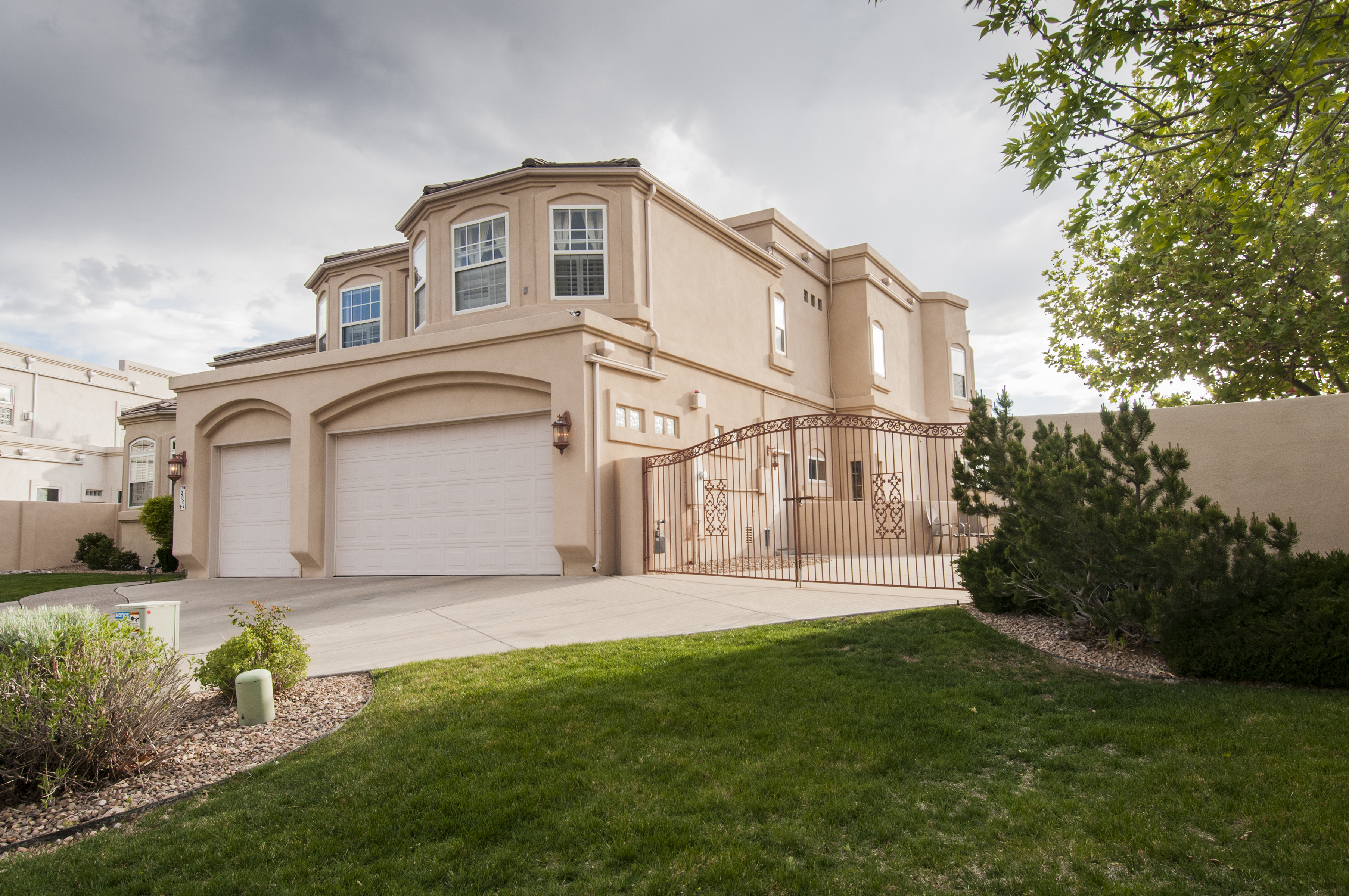 8 Days!! Is How Long It Took Our Sellers to Sell This
Double Lot in Primrose Pointe!! Listed at $790,000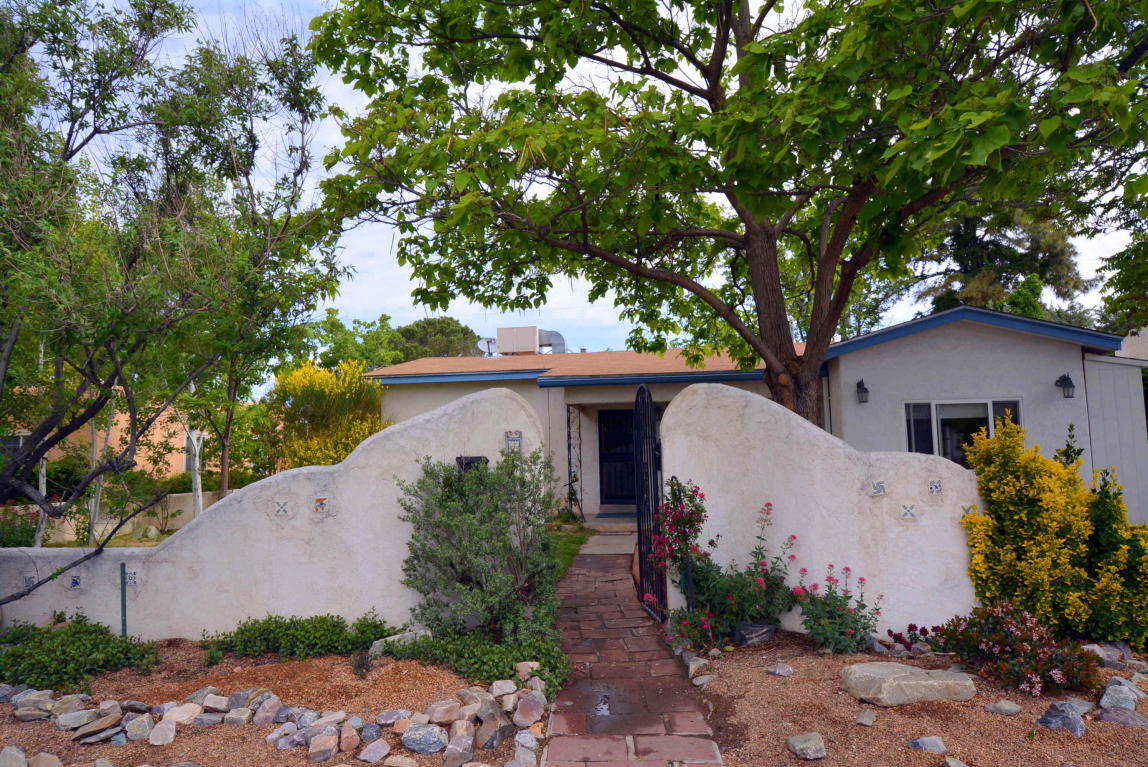 This UNM Area Beauty Is Where Our Buyers Call
Home! Listed At $274,500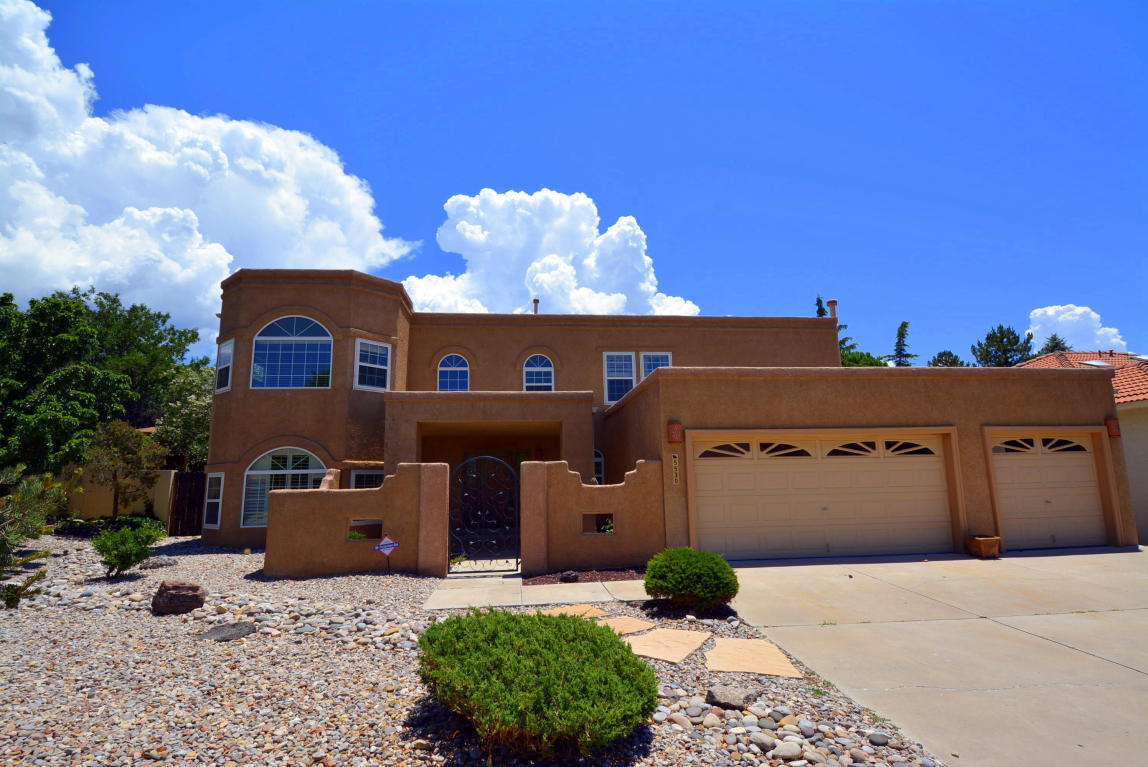 Listed at $442,000 Our Buyers Love Their New Home
In the NE Heights!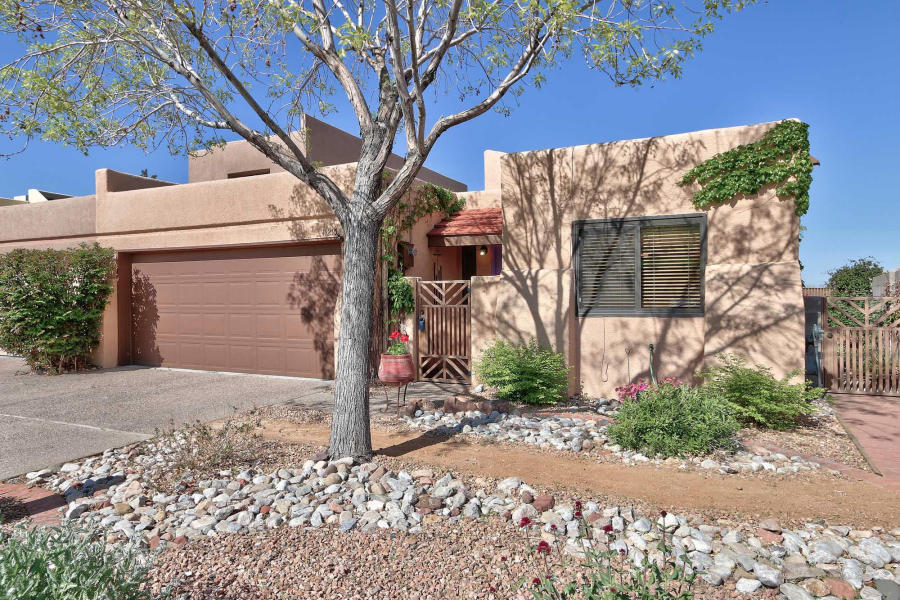 In One Day We Found This Gem for Our Buyers! Listed
At $218,800